Cloud Services Integration
Connect your enterprise with Openmind's on-premise and cloud-based A2A integration solutions
Smart enterprises will tell you that the benefits of application integration go well beyond IT. It's essential to the competitive enterprise that is looking to control costs, improve business process efficiency and knock down the data silos that are in the way. Openmind's application integration solutions seamlessly transport and transform your data to ensure it is available to the many diverse applications charged with consuming, analyzing and acting upon your organization's critical business information.
What Sets Openmind Apart
With Openmind, you have options. Whether you want to integrate on premise, in the cloud, fully outsource your integration operations or any combination of these, our products and services are ready to tackle even the most complex integration challenges with:
Support for any environment, platform and protocol
A2A/EAI, B2B, and SOA integration
Scalable and flexible solutions tailored to your changing business environment
Unsurpassed service and support
On-premise, cloud-based or hybrid integration solution
A full menu of managed, professional and consulting services
Key Benefits
Improved business intelligence
Reduced costs through time-saving efficiencies
Fast ROI through quick deployment
Reduced IT investment in databases, application servers and hardware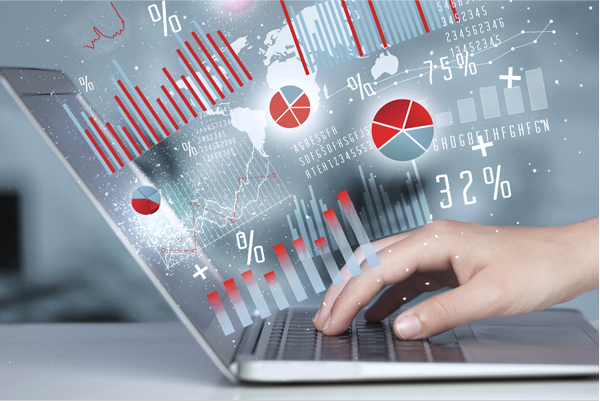 TIBCO Integration Services

Openmind has assembled the most experienced TIBCO consulting experts in the industry to help you build and execute world-class enterprise integration, business process management and service oriented architecture programs using our proven delivery approach. We are a TIBCO Gold Partner, a designation reserved for premiere partners who have a proven record of successful TIBCO engagements, participate in periodic joint opportunity review, and demonstrate expertise in planning, architecture design and quality assurance. Our TIBCO integration consulting services include:
Enterprise Integration Planning Services: Structured and proven approach helps our customers gain the most value from their TIBCO investment across their enterprise.
Project Assessment and Implementation Services: Ensures the success of each individual implementation step by focusing on usage of best practice methodologies and experienced consultants with a proven track record, to reduce risk and accelerate return.
Infrastructure Integration Services: Provides integration architecture services, designs and implementations that are both horizontal and vertical in nature. Our consulting services include methodologies designed to reduce deployment time and increase implementation productivity, resulting in lower total cost of ownership.
Unlocking the Value of TIBCO Technologies
Openmind's TIBCO certified professionals are experienced in providing integration and data transformation services to design, develop, test and integrate complex event processing solutions. We help you unlock the value of your enterprise information with TIBCO technologies such as:
TIBCO iProcess – open standards based BPM
TIBCO iDecisions – rule based integration technology
TIBCO Active Matrix BPM – open standards based BPM
TIBCO Active Matrix BusinessWorks – service platform for heterogeneous SOA
TIBCO Active Matrix Service Grid – SOA Development platform
TIBCO EMS ­ Enterprise Service Bus
TIBCO RV ­ messaging system
TIBCO Business Events – complex event processing (CEP) software
TIBCO Spotfire – business intelligence and analytics platform
TIBCO General Interface (GI) – RIA framework for faster web based applications.
TIBCO Hawk – system monitoring
In addition to rapidly executing your TIBCO integration initiatives, Openmind delivers world-class training services on behalf of TIBCO and for our customers based on their specific training requirements.
Interested in starting a project with us?
CONTACT US