Executives we hired using Openmind network have paved the way for their organizations to become industry leaders.
Executive Search
Openmind Technologies specializes in Executive hiring in the High-Tech industry. Having worked on several C Suite mandates over the last one decade; scope of which has ranged from startups to multi- billion-dollar organizations, we bring in the right expertise to prepare your organization for the next phase of growth.
With our extensive network and in-depth insights, we have fulfilled several level mandates with high level of satisfaction of our clients. About 90 percent of our clients are repeat customers, who continue to trust us for mission critical senior positions time and again. When we work with an organization, we work as an extended arm of internal team, while also giving valuable insights from the industry mentors and captains.
Not only have we supported our client organizations through Talent Acquisition, we are also trusted for a range of Talent Development activities, which directly impact the bottom line. While we all agree that in the High-Tech industry, talent by far is the most valuable asset; the question is, how can organizations leverage this asset in a manner that enables them to at the forefront of competition and become an undisputed industry leader. The question also is, how can HR leaders support the growth trajectory of the organizations at lower costs with high ROI and thus become true business partners. Through our diagnostic, assessment and profiling tools we can give you insights into your talent and talent management processes. Some of our offerings are: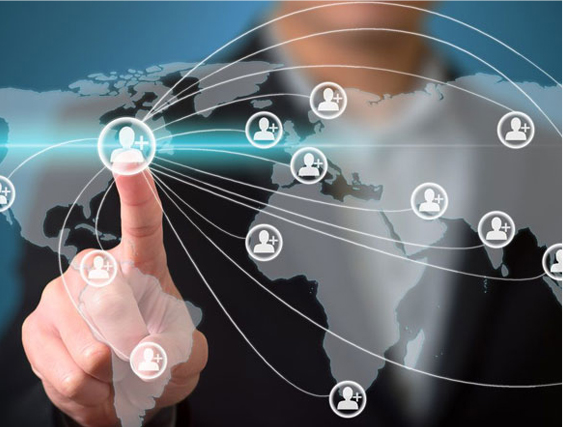 Competency Profiling of the new potential hires who bring in the right leadership competencies along with the technical acumen.
Employer Brand Management based on various HR touch points which enhance the Employee Value Proposition enabling attraction of the best talent at low cost.
360 Degree Profiling of the existing leaders, to create insights about present and future leadership; which pitches the leadership and the organization for success aligned to the strategy
Learning and Culture Diagnostics, which enables the leaders to deliver effective feedback, thus enabling creation of a Learning based positive culture
Employee Engagement Surveys, which give a better insight into how to prepare the HR teams to be more effective in employee retention, development and performance
We have significant partnerships on the profiling and coaching side. Through our partnerships we ensure that you can scout, retain and grow the best talent at low cost.
Our Partnerships:
Hogan Assessment: We have Hogan certified consultants, who work with your talent team to identify and administer the instruments which will work best for your needs.

We also have valuable partnerships in the world of Employer Branding and Employee Engagement, through which we have enabled our clients to improve their retention and learning scores.
We are happy to do a diagnostic, for you to prepare your talent team for the next stage of growth.
Contact us to receive an audit score on your HR Team in terms of Business Partnership.
CONTACT US