Engagement and Delivery Models
An effective engagement model is a system of governance mechanisms targeted at ensuring that IT-enabled change projects achieve both local and enterprise-wide objectives.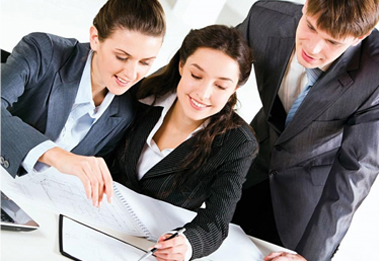 Onsite Consulting
Openmind offers a unique blend and mix of cultures by specializing in engaging hand in hand with the client's current team managers to provide both short and long term highly technical and specialized techno functional certified true consultants. Our consultant's specialize not only in delivering timely to your project plans but also walk the talk with their excellent communication and Interpersonal skills by interacting with Internal and External stakeholders onsite at your facility. They complement your development team and work side by side with your existing team to achieve your milestones. We have a highly diverse team flexible management policy and a committed management team working closely with customers hand in hand to meet common goals. Our employees are spread out in almost all states in the US and Canada.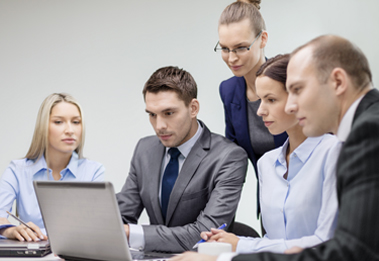 Offshore Model
Openmind will assemble an appropriate team of dedicated, experienced software programmers based on your requirements and the project needs. The team will be located in our Development Center in India and will work under your direction and supervision.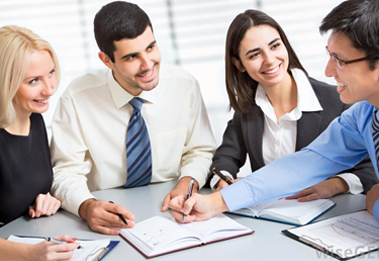 Hybrid Model
At Openmind we understand that in some circumstances none of the above models will fit perfectly. In such cases we can tailor an engagement model that will rely on several of the above models in a combination that will work perfectly. We are also open to listening to other options that you may have as to how we can work with you to meet your objectives and give you the software development bandwidth needed.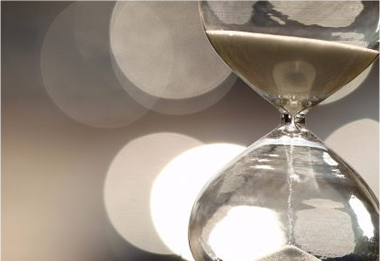 Fixed Bid
Fixed bid projects are usually the fixed time and fixed cost projects. Based on the project needs and plan, number of resources would be added as and when required. The cost and the time assigned remain fixed for the finalized scope. We take the complete ownership and risk associated to deliver the project.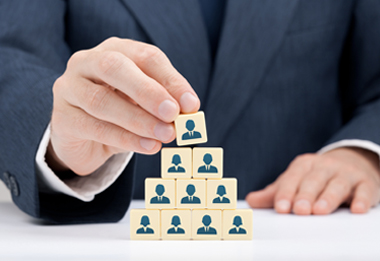 Resource Augmentation
Our capabilities in providing high quality on-demand IT staffing in niche skill areas across the spectrum of information technology has resulted in hundreds of successful projects in several key areas, including application development, software testing, project management, systems engineering, business intelligence, analytics, enterprise architecture and security.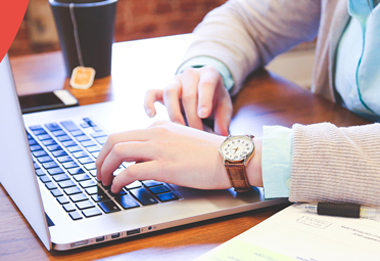 Time & Material
Time & Materials model means the customer pays for the project in terms of resources used for the project over a time as deemed fit by the customer. This includes the customer having to pay for the human resources based on the complexity and nature of work.
Interested in starting a project with us?
CONTACT US