The Creative Way of Presenting Data
Churn and turn data into business intelligence using latest tools and frameworks – quickly, professionally and reasonably!
Today market dynamics are changing fast! Innovation, Transformation and Adaptability to the changes are its pillars of support! In such an explosive environment enterprises needs to be smart enough to choose suitable technology platforms for their business enhancement. You need to understand what suits you – Business centric or IT centric technology solution, so that your business can be easily and effectively customized for making better and faster decisions.
Advisory Services
For a technically cultured and clean BI environment one needs to start with a super strong recommendation that registers all the important points related to business intelligence. Each aspect is thoroughly validated and documented so that tangible business intelligence consulting, implementation and support services can be provided to customers.
This is how an advisory system works:
BI development and progress assessment
Data management strategy and roadmap development
Discussion on architecture definition
Data representation
Platform and tool evaluation and recommendation
Data design and development
Data governance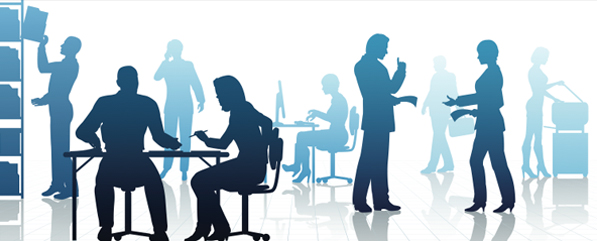 Enterprise Data Werehousing
For innovation, profitability and competitive advantage your enterprise data warehousing solution needs to be well optimized, thoroughly analysed and properly planned. This ensures agility, scalability and high performance business environment.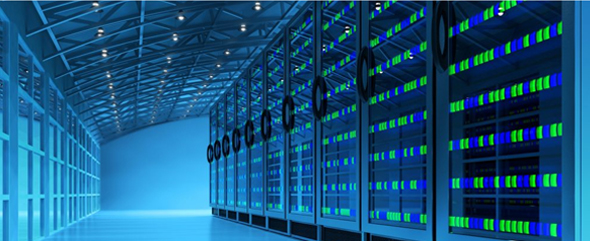 We achieve all this by performing the following tasks:
Data profiling and data quality management
Data acquisition
Data transformation and Integration model
Dimensional model
Data mapping
Master and meta data management
Design and development of ETL functions
Data Visualization & Reporting
A creatively designed user interface with emotional connect attracts every user. We certainly give advantage this very idea and design our BI solution accordingly. Our data visualization method completely revolves around the concept of Understand, Adapt and Transform; hence deliver the best in class, innovative and effective solutions.
This is how we go about it:
Standard reports and dashboards (executive and self-service)
Alerts and notifications
KPI metrics, data detection and analytics
Metrics and notice boards
Collaborative BI reporting
Mobile BI reporting
Budgeting, planning and forecasting
EPM, CPM
OLAP
Relational, multi-dimensional and hybrid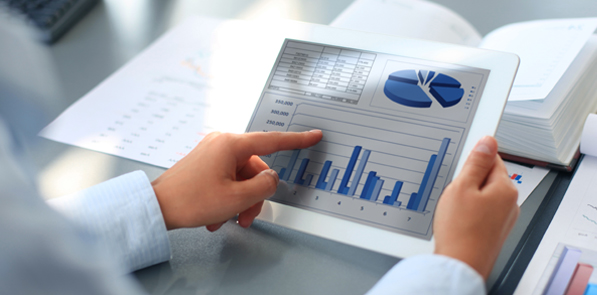 Data Migration Services
Data migration is a process that ensures data movement from one or more sources legacy system to the new application. Traditionally, data migration is considered to be high risk transformation process but with the help of new age methodologies and tools, risk factor is subsided to greater extent.

Data migration process is defined and progresses as:
Quality data migration – Transfer of right data in the right format
Eliminate redundant or inaccurate data
Reduced risk of moving legacy system to new application
Database platform migration
Better and accurate decisions due to quality data
Database version advancement
Data Validation Services Visualization & Reporting
Data validation is a very critical stage during the business intelligence process. Data in the running business environment is validated to ensure accuracy. Accuracy of data means accuracy in decision making and hence enhanced business performance. Validations can either be automatic or based on business rules that are created by the industry experts.
Validation services involve the following:
Quality assurance – Filters the right data and transfer in the right format
Data validation and secured movement from one system to another
Enhances return on investment
Data cleaning and periodic testing of improved data
Better, faster and more effective business decisions

Implementation Services
Implementation is mission critical that involves numerous tools that performs and delivers the intended results. This involves a set of transformed methodologies that delivers exceptional and enriched outcomes within no time. We offer a gamut of BI services ranging from data management, reporting and analytics with the help of exceptionally feasible tools.

Here are the tools that help us perform implementation process efficiently:
Extract, transform and load (ETL) database process involves Custom ETL development, SSIS , Informatica, DataStage, Talend, Oracle warehouse Builder
Database involves tools as SQL Server, DB2, Hadoop/Hive, MySQL, Oracle, Teradata
BI, Reporting, Analytics involves SSAS, SAS, SSRS, MicroStrategy, Cognos, InsFocus, OBIEE, Crystal reports & BO
Self Service BI involves QlikSense, QlikView, Tableau, Yellowfin, Panorama Necto
If you wish to innovate your business processes and wants to experience world-class, high performance and fast decision making work environment, be a part of Openmind. We serve inventive solutions at customer friendly budgets!
Interested in starting a project with us?
CONTACT US