Digital
The world is rapidly moving towards new digital media that focuses on better interactive experiences with each passing day. Digital transformation refers to the rapid transformation of various business activities and processes with an aim to completely leverage the changes and opportunities of digital technologies while focusing on present and future changes. It has become a challenge for organizations to meet the challenges posed by new technology of digital world. Openmind can help the organizations facing these challenges. Our expert team analyzes how to enable digital transformation for a business process.
A company needs to use cutting-edge technologies to overtake their current capabilities in order to be digitally transformed. Identification of such technologies and aligning them with their current capabilities is the job of an expert. It has various service networks, which are: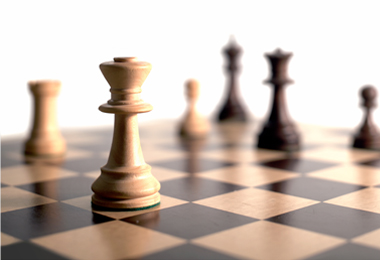 Strategy
At Openmind, we perform a thorough analysis covering a number of important aspects related to a business. The aim is to design a new future as a digital solution and create value by using your and any partner assets. To achieve this, we adopt a full-proof strategy that follows a step-by-step approach. We begin with establishing a starting point and then identifying current mix of assets and related business model. This helps us to understand the strengths and weaknesses of the approaches followed by the businesses and identify the long-term habits that need to change for transforming your business. We also perform inventory analysis wherein we make a complete inventory of organization's assets.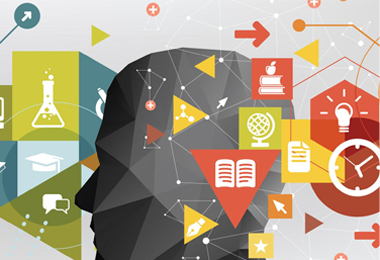 Design
Effective visualization and design is the core strength of our organization. We create and design efficient B2B, B2C, B2E applications while enhancing their usability. Openmind is a reputed UX and UI design and development company that strongly believes in offering highly efficient and user-friendly solutions aimed at providing better user experience. We take pride in our R&D capabilities to offer custom solutions that work in the situations at client end. Our user interfaces are intuitive, clean, user-friendly, and empower the end-user.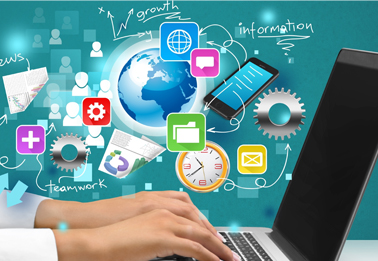 Technology
Technology is the last step that integrates all vital steps to make in digital transformation possible. At this step, the organizational framework is transformed by seamlessly integrating it with current technology. We aim at building a state-of-the-art digital solution using various technology competencies that benefits the customer in numerous ways. Once implemented, the next step is to measure KPI and metrics using digital solution interaction and adoption, financial metrics, and operational metrics, which helps us to measure the effectiveness of our execution strategies.