Salesforce Wave & BI Consultants
Unlock Your Business Intelligence Potential with a Salesforce-approved Consulting Partner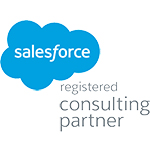 Before Salesforce Wave, a team of highly paid legacy BI analysts was needed for businesses to access and make sense of data. The arrival of Wave Analytics changed the game by providing an effective business intelligence solution at a fraction of the cost – utilizing the power of cloud computing and mobile technology to provide optimized data faster and more securely than ever. With Salesforce Wave, pivotal data insights can be unlocked by anyone who has access, on any device, anywhere.
Wave is a native analytics solution designed expressly for Salesforce users. Salesforce Wave offers countless benefits to IT and business managers, including a smooth native integration setup, custom Salesforce apps that empower data extraction, a plethora of data management features, ability to work from any device, and easy ways to turn insights into action. Furthermore, when paired with Lightning Reports, Salesforce Wave Analytics is the perfect tool for getting the most from your data and overseeing your entire business.
Why Openmind Technologies for Business Intelligence?
With experience spanning back decades, Openmind Technologies has configured wave analytics and business intelligence solutions for small and medium size businesses across various industries, from healthcare to B2B to the public sector. Our experts can help you leverage Salesforce to deliver an optimal business intelligence solution designed exactly how you need it.
As a top Salesforce consulting partner, Openmind Technologies builds trust and credibility with our clients by providing: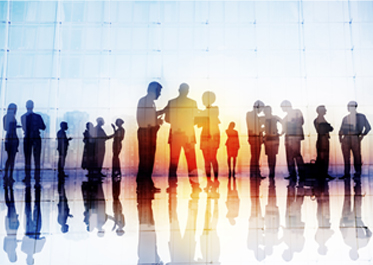 Expertise & Experience
Drawing from a deep well of experience with cloud computing and BI solutions, our Atlanta technology experts can give your company a huge jumpstart in your next Salesforce project. As industry leaders, we have the highest levels of practice and proficiency needed to get the job done right the first time.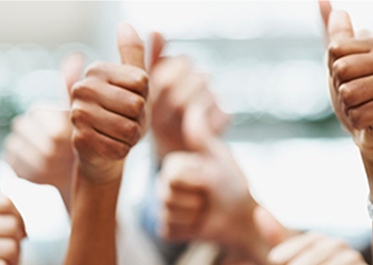 Service & Satisfaction
Unlike other technology consulting firms who barely give you the time of day, Openmind Technologies makes customer service and satisfaction our top priority. We aren't interested in providing a temporary "band aid" fix – our goal is to build lasting partnerships with our clients that focus on their long-term growth and overall success.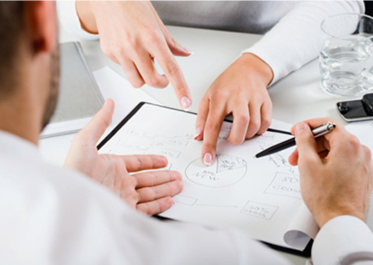 Creative, Custom Solutions
We believe that each organization has unique needs and challenges that must be addressed. Our specialty is delivering innovative and creative solutions for business intelligence, cloud computing, strategy, integration and development. You can count on Openmind Technologies to help bend technology to your will.
Victorious Business Intelligence Starts Now
Join the thousands of companies that have already implemented Salesforce Wave Analytics technology. Openmind Technologies can help you stay competitive and revolutionize the way you do business by using Salesforce's comprehensive BI analytics tools.
Learn more about leveraging successful business intelligence by browsing our blog, or contact us about pricing for Salesforce Wave consulting, other exclusive services we offer and more.