Exceed Your Targets by Leveraging Sales Cloud® Solutions
Let the straight-shooting Salesforce® technology experts at Openmind Technologies Solutions help make your sales pipeline more efficient, effective and organized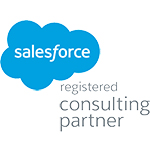 Pause for a second and consider your sales pipeline. From researching accounts to lead tracking to submitting discount approvals, chances are your pipeline is desperately in need of crucial waste elimination. Salesforce's marketing automation software, Sales Cloud, frees your team up to focus on what they do best – sell.
Salesforce.com's Sales Cloud, now powered by Lightning, is the world's #1 CRM solution. For today's companies looking to get ahead of the competition, Sales Cloud provides ample opportunities for bringing efficiency, effectiveness and organization back into your sales pipeline…you just have to know where to look.
Top Features of the Sales Cloud
The Sales Cloud is built to help businesses grow faster, easier, and operate more efficiently. However, many companies miss out on the numerous ways in which Sales Force Automation (SFA) tools can improve sales by closing deals faster, increasing leads, accelerating productivity and making informed decisions. Below are some of the features businesses can leverage through their Sales Cloud with the help of Openmind Technologies:
Marketing Automation
Contact Management
Opportunity Management
SalesforceIQ®
Salesforce Engage
SteelBrick™
Lead Management
Reporting and Dashboards
Mobile
Sales Forecasting
Team Collaboration
Email Integration
Workflow
Territory Management
Sales Data
Files Sync and Share
Sales Console
Performance Management
Partner Management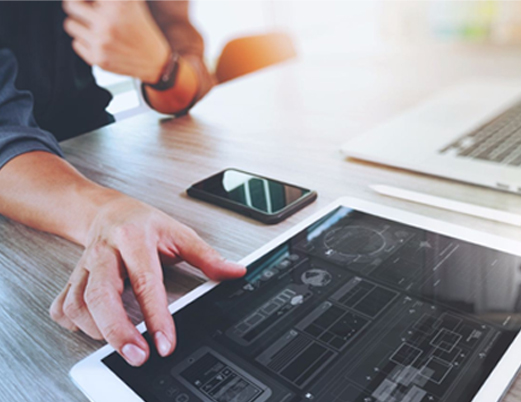 What is the Difference Between Service Cloud® and Sales Cloud?
Simply put, the difference between Service Cloud and Sales Cloud is functionality. "Service Cloud" is more geared towards the customer service modules in the Salesforce platform (commonly used by call centers). "Sales Cloud," on the other hand, is more focused on business development and supports revenue-generating features such as lead development, contact management, opportunity insights, etc.
Our Sales Cloud Services
Our skilled team of Sales Cloud engineers and consultants at Openmind Technologies are experts in cloud computing, CRM and Salesforce solutions, delivering proven results to businesses of all shapes and sizes. We are fully prepared to help you grow your business by offering the following Sales Cloud services: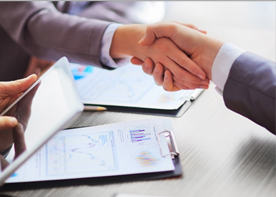 Consultation
Partnering with your team, our all-inclusive Salesforce certified consultants will help develop your CRM roadmap to success and locate opportunities for automation in your Sales Cloud.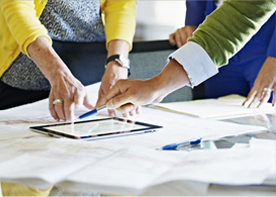 Implementation
We aren't just dreamers, we're also doers. Let our Sales Cloud experts turn potential into profit by partnering with your team to implement a custom Salesforce solution to your exact specifications.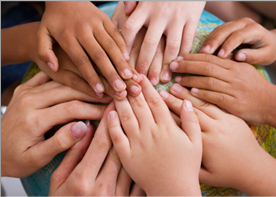 Integration
Our cloud experts are the best in the biz at integrating Salesforce technology into existing platforms. We can make sure your technology works together to get you the results you desire.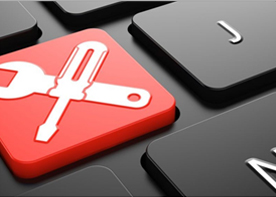 Customization
Your business has unique challenges that must be addressed with custom solutions. Partnering with Openmind Technologies means getting creative, innovative Salesforce solutions to your business's obstacles.
Streamline Your Sales Pipeline
Talk to a Salesforce technology consultant at Openmind Technologies Solutions today about eliminating waste from your sales pipeline and leveraging the full spectrum of benefits available through the Sales Cloud. Our experienced and knowledgeable team are committed to building lasting partnerships with our clients to help them grow.