Offshore Software Development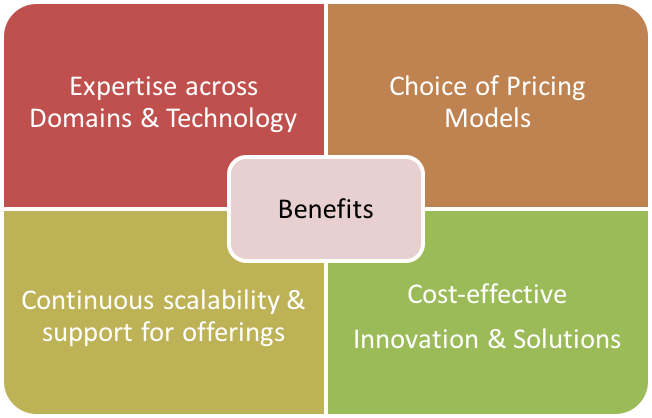 For software development, we work closely with many clients who look to cut costs without cutting corners. To enable this, we have strong team of domain and technology experts based in India who have delivered agile software solutions in most verticals.
Our team has exhaustive experience in offshore software development, project planning, and execution, this is backed by strong development methodology principles.
Business Model
Dedicated Delivery Centre
Entire project is designed, developed and deployed by a dedicated team in-house.
Continuous Integration, Agile (Scrum) method of SDLC.
Joint Delivery Centre
Project will be broken down to parts and allocated to teams working both Onshore/Offshore.
Collaborative model of development
Our Delivery Model
Client interacts with the BA/TL/PM for the requirements.
These requirements are documented and analyzed before assigning.
Project Manager dedicated to each development team pool interacts with the team through digital tools.
Development team works independently or collaboratively with the client's team based on the Sprint requirements.
Benefits to Clients
Offshore Development Centre (ODC) acts as an extension to the client's team.
Quick ramp-up or scale down option.
24/7 development activity considering the time zones.
Highly adaptable to the technological requirements due to continuous collaboration.
Reduced go-to-market time.