AWS Integration & Consulting
We're an Amazon Web Services Consulting Partner helping you develop sophisticated data storage applications with AWS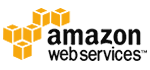 Is your company desperately in need of a robust data management and cloud storage solution? Enterprise technologies like Amazon Web Services (AWS) cloud, especially when partnered with data intelligence applications like Amazon Redshift, can serve as a long-term platform for your growing business.
Here at Openmind, our data and cloud specialists are ready to put decades of experience to work for you with a cloud-based solution that gives your organization plenty of room to expand and excel.
Manage Your Data Easier with Amazon Redshift
Amazon's list of cloud-based applications is extensive, ranging from cloud formation, analytics and content delivery to data storage and intelligence, database management and deployment. AWS consultants at Openmind are deeply knowledgeable about a wide range of Amazon cloud computing services, including Redshift – the big data management arm of the AWS cloud.
As companies grow and technology advancements are made with the Internet of Things, managers and IT departments are faced with large quantities of data. Our big data specialists can help your company harness tools like AWS RedShift and get your data working for you, rather than against you.
Why Openmind for AWS Integration?
As an Amazon Web Services consulting partner, working with Openmind to migrate to the AWS cloud means you are guaranteed high caliber solutions and real results. Here are a few of the many reasons why our customers choose us for all their cloud computing needs: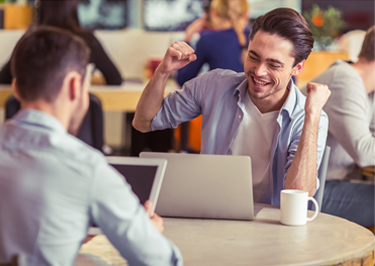 Tried and Tested Experience
As Atlanta's leading cloud IT strategy consulting firm, our team of AWS experts have acquired decades of experience helping companies leverage Amazon cloud services to achieve optimum performance, efficiency and profitability.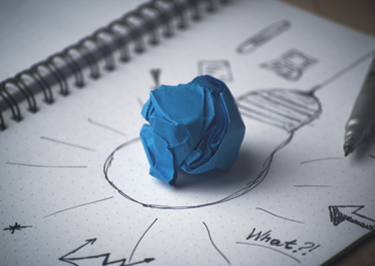 Innovative Solutions
Finding the best solution for your company requires a deep understanding of your organization's needs, an extensive knowledge of the cloud solutions available, and a creative approach to your unique challenges. Our skilled team is proficient with coming up with innovative solutions that work right from the start.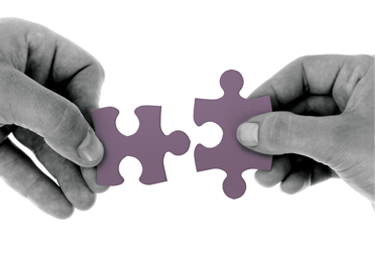 Industry Partnerships
Through our industry partnerships with Amazon and Salesforce, our cloud and data specialists are able to provide the latest and greatest in enterprise solutions. Our role as an Amazon consulting partner allows us to leverage the most innovative cloud-based applications to improve your company's operational efficiency.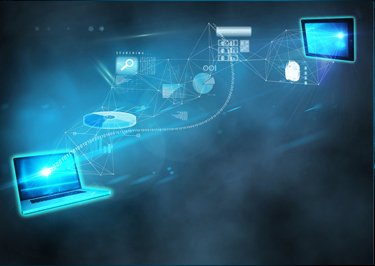 Seamless Migration
Our AWS experts can make your transition to the Amazon cloud as fast and smooth as possible. We will work closely alongside your team to minimize disruptions, streamline migration, and accelerate operational success.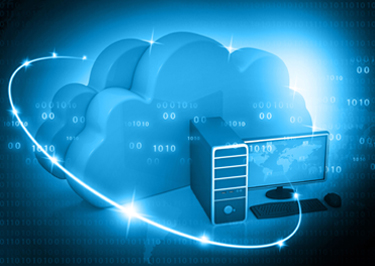 Full Cloud Support
Not only do we help make cloud integration seamless and stress-free, our cloud consultants are also on-hand to offer a wide range of AWS cloud support services, from implementing updates and maintenance to answering questions about usability and analytics.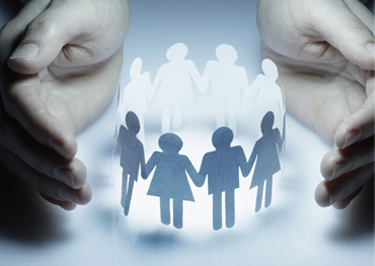 Customer Care
While our competitors may look to take projects, Openmind looks to build partnerships with our clients by providing hands-on AWS solutions. We treat each project as if it was our only one, ensuring that your company receives the high level technology assistance it deserves.
A Cloud Solution with Speed, Scalability and Security – Our AWS Consulting Team Can Make it Happen for Your Organization!
CONTACT US